We heard you're missing your college games...

GET EVERY MAJOR COLLEGE
FOOTBALL GAME WITH DISH

Contact Us

The Best Value for TV
More to Watch, Better Tech, Best Customer Experience

190 Channels • TV price guaranteed for 2 years • Smart DVR included • $59.99/mo

Order Now

Upgrade to Hopper DVR for $5

$5/mo.

• Watch and record 16 shows at once
• Get Built-in apps
• Watch TV on your mobile devices


Learn More About the Hopper 3

Hopper 3 upgrade fee may apply based on credit qualification.

Young Ideas

Young Ideas Serving NORTH and EAST TEXAS Residents!

DISH prices starting at $69.99/mo.

All offers require credit qualification, 2-Year commitment with early termination fee and eAutoPay.

Important Terms
America's best
technology, value, and service.
Shop Local and Get DISH today.
2-Year TV Price Guarantee
Smart HD DVR included
Free Voice Remote
Free Standard Professional Installation*
19 Premium Channels Free for 3 months
(Showtime, DISH Movie Pack)
Free HD for Life®
Free 6 months of DISH Protect Silver
Additional Offers:
All Package Prices Guaranteed for 2 Years
All offers require credit qualification, 24-month commitment with early termination fee and eAutoPay. Prices include Hopper Duo for qualifying customers. Hopper, Hopper w/Sling or Hopper 3 $5/mo. more. Upfront fees may apply based on credit qualification. Offer ends 7/10/19. After 6 months, you will be billed $9.99/mo. for DISH Protect Silver unless you call to cancel. Premiums included for 3 months: After 3 mos., you will be billed $20/mo. for Showtime and DISH Movie Pack unless you call to cancel.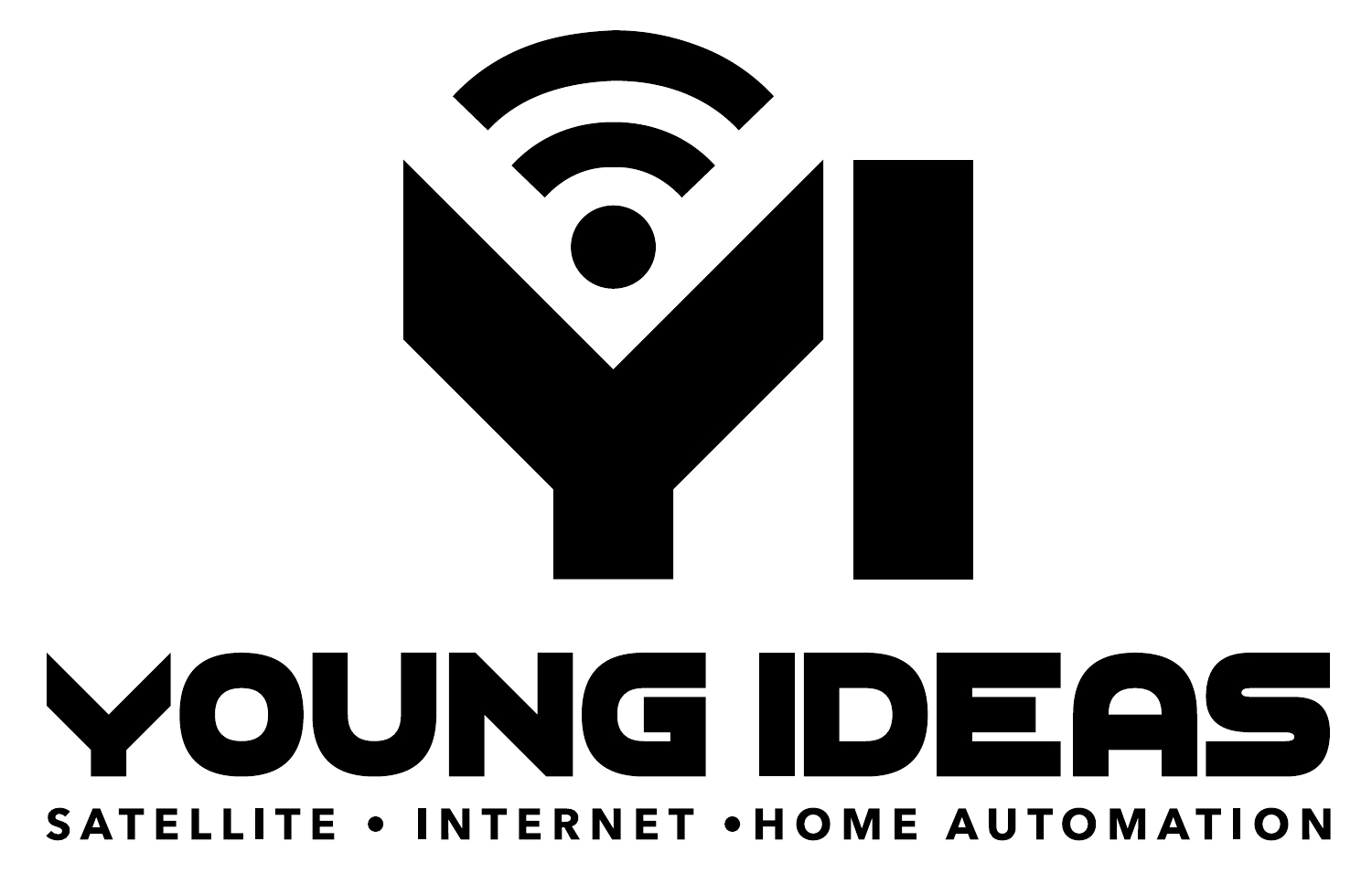 Hello, We are your local friendly Dish Authorized Retailer. We have been in business since 2010. The Owner Gary Young has been in the industry for over 10 years. We specialize in residential and commercial TV services. Please call us for any questions. We are here to serve you.
Young Ideas
120 W North Commerce St
Wills Point, TX 75169
903-560-9150